hotels and apartments
sport and leisure
localities
information
Consortium of tourism promotion Val di Zoldo Turismo
Val di Zoldo - Pecol - via Monte Civetta, 4B


Telephone: (+39) 04377873...(+39) 0437787349 / (+39) 0437789145
www.valdizoldo.net - turismo@valdizoldo.net
Facebook - Instagram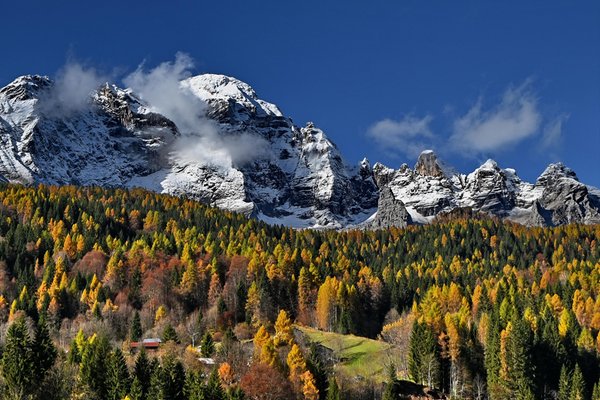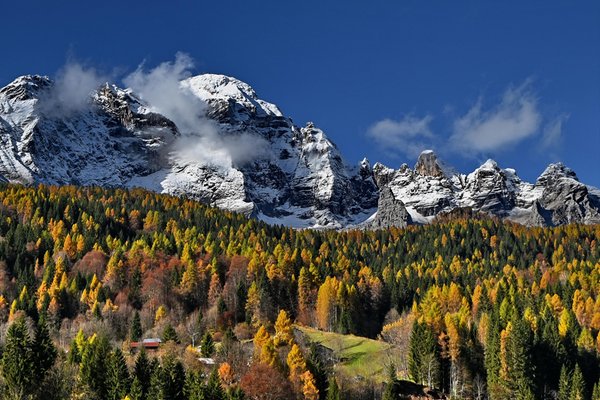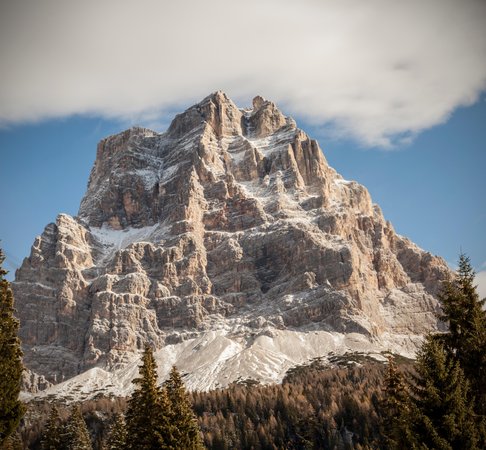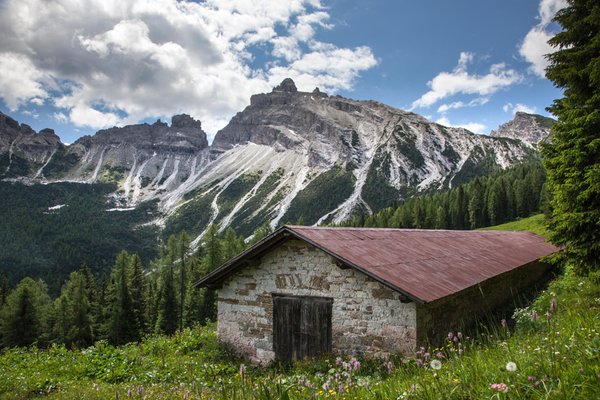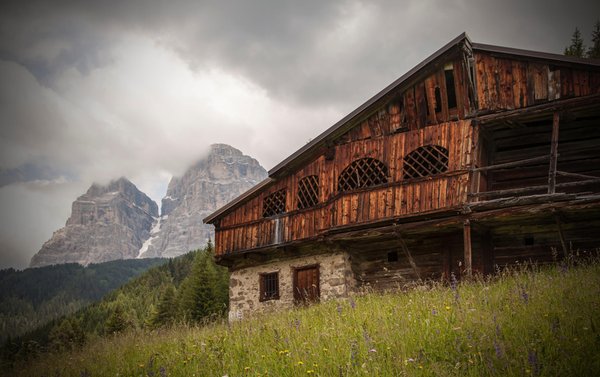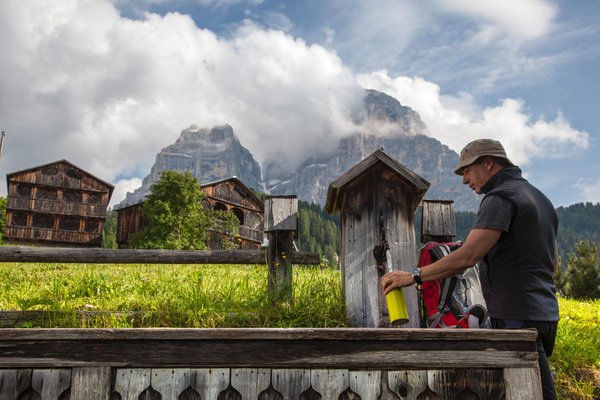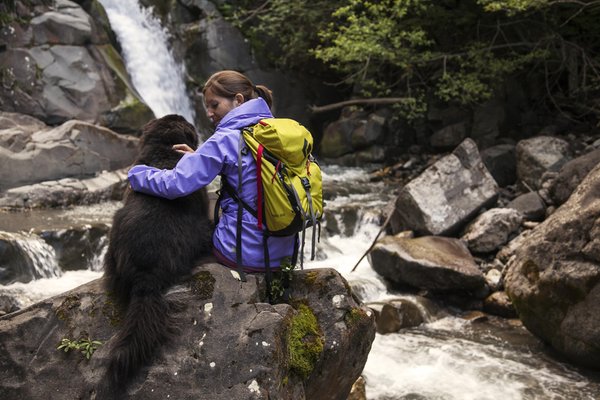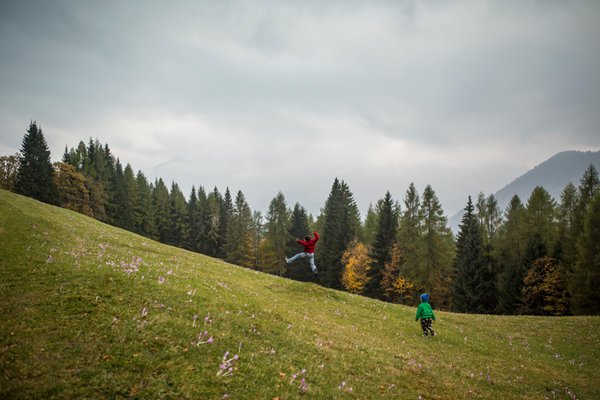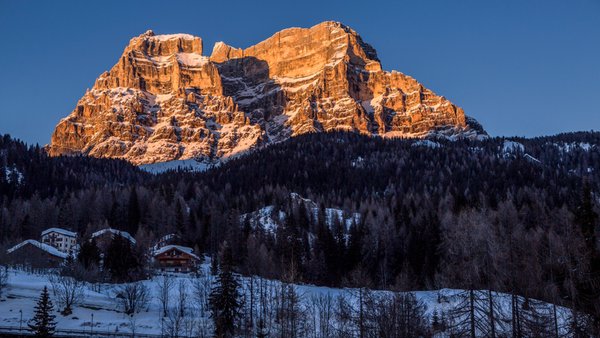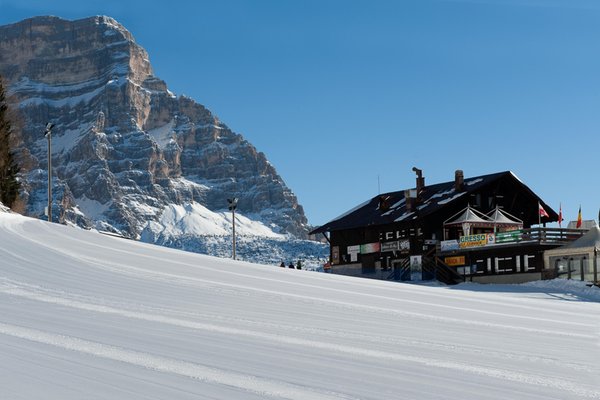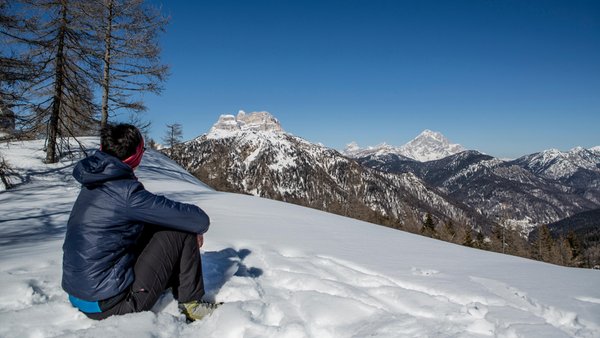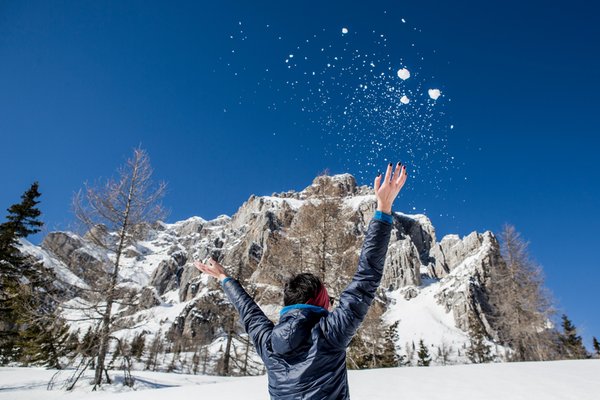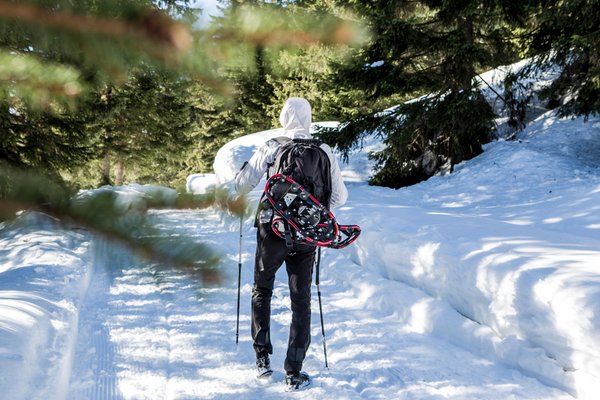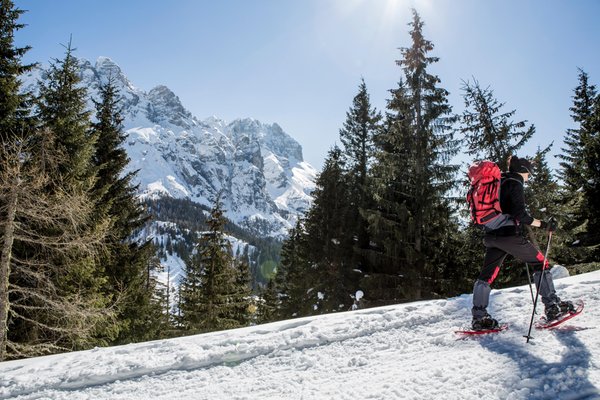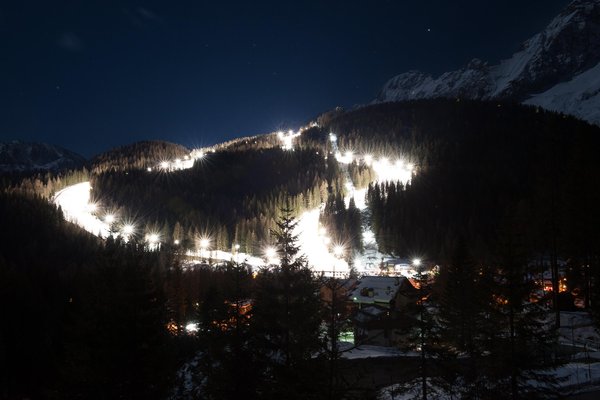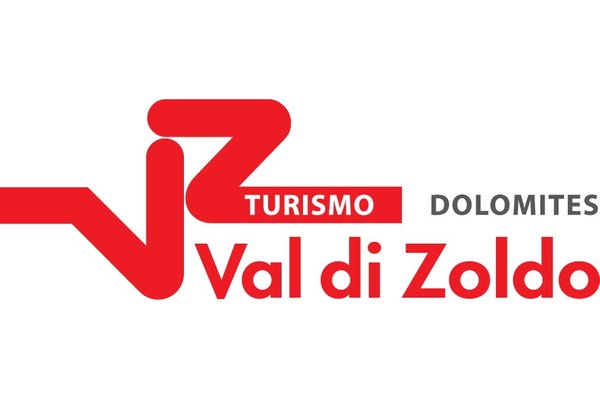 A holiday in Val di Zoldo, in the Dolomites: a journey through breathtaking landscapes, wonderful atmospheres, pristine nature, traditions and natural sceneries unique in the world, both in winter and in summer.
For winter enthusiasts, Val di Zoldo offers walks with snowshoes accompanied by Alpine guides, skiing on the slopes of Ski Civetta or in the snowy woods with cross-country skis, or more, biathlon and ski mountaineering.
In summer, easy walks for families, excursions for all tastes, canyoning, vie ferrate, trail running, climbing and many other exciting outdoor activities will entertain you during your unforgettable holidays.
For families, do not miss the activities dedicated to children, to discover Alpine and mountain living.
Follow us on Facebook.

Events
Sporting events
09 Jun — 11 Jun 2023
Val di Zoldo - Forno
International trail race on the Dolomites of Val di Zoldo.
Reviews
This business activity has no reviews yet.
Write the first positive review, share your experience!
Map
Consortium of tourism promotion Val di Zoldo Turismo
via Monte Civetta, 4B
Val di Zoldo - Pecol
GPS coordinates
lat: 46.3913° N lon: 12.1001° E
lat: 46° 23' 28.7'' N lon: 12° 6' 0.4'' E