hotels and apartments
sport and leisure
localities
information
9.7
Ski rental Centro Servizi Sci Civetta
Fratelli Balestra
Val di Zoldo - Pecol - Piazzale Cabinovia


Telephone: (+39) 04377891...(+39) 0437789146
www.livecivetta.it - info@famigliabalestra.it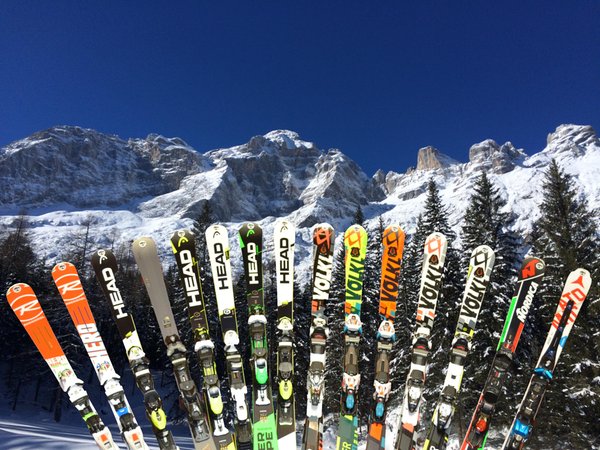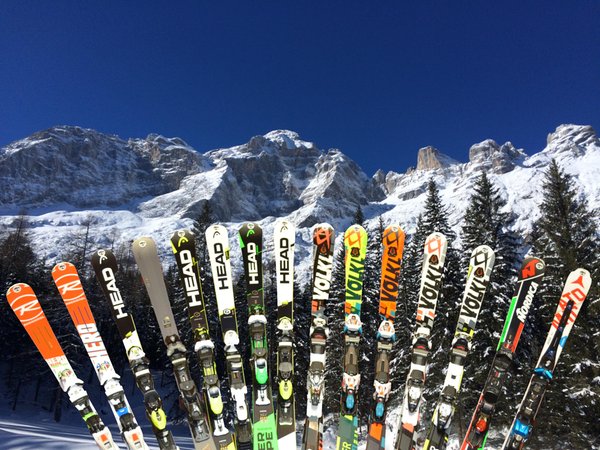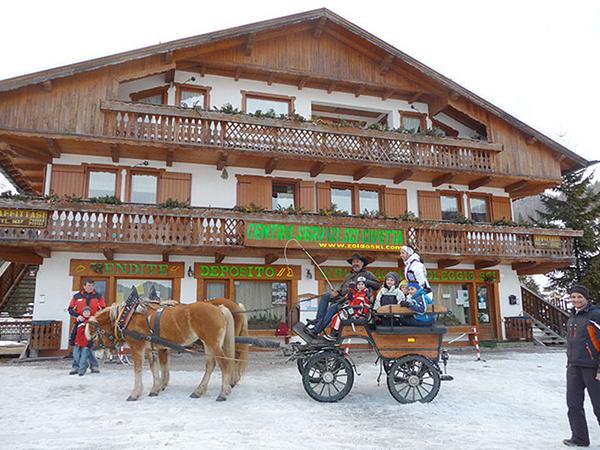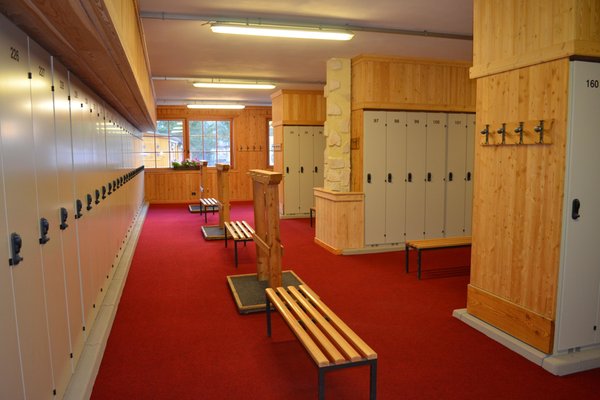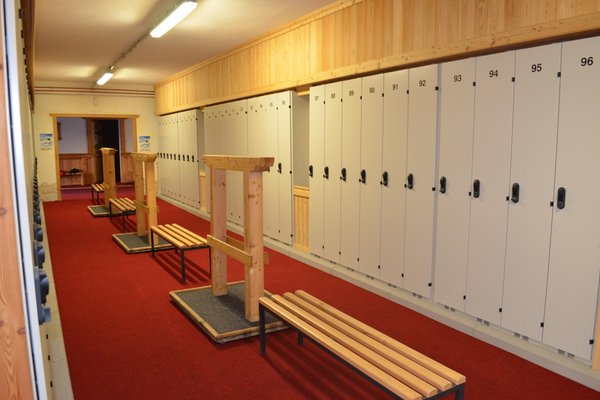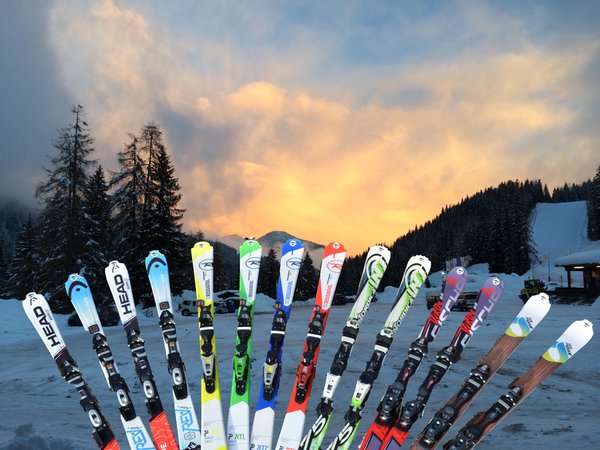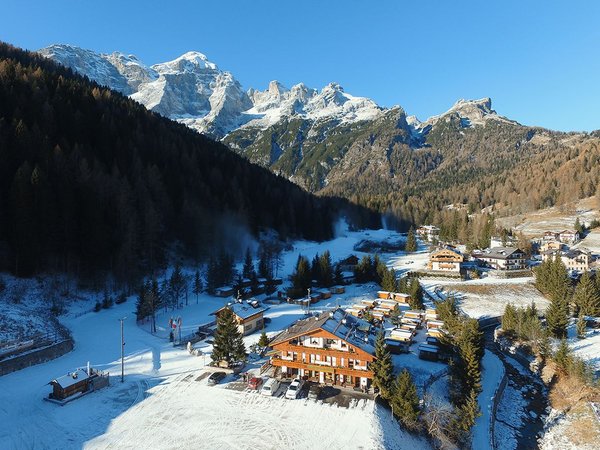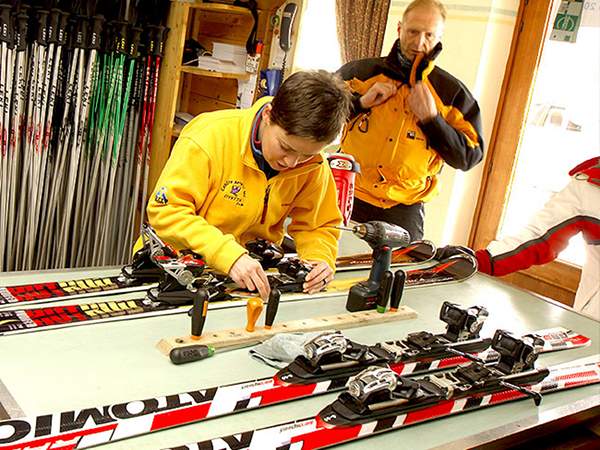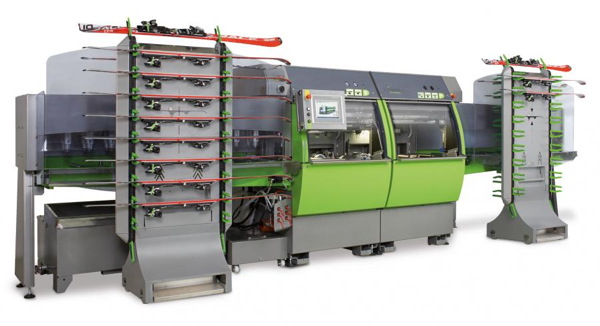 Directly on the ski slopes:
The Civetta Ski Centre is located adjacent to the cable car entrance in Pecol. It is run by the Balestra family who, since 1975, has provided rental of winter sports equipment of all types: a wide range of alpine skis and snowboards, snowshoes, and bobs.
The rental sells accessories of the best brands as well as second-hand skis.
Repairs / maintenance:
Any type of maintenance service for your equipment, starting from the assistance service up to the individual operations of settling the slabs, sharpening the edges and waxing.
Storage area:
The modern ski storage is located 50m from the ski slopes and has 250 closets to store your boots, rackets, helmets, caps and gloves. Inside the wardrobes, equipped with electronic locks, the boots are dried and sterilized. In the large heated rooms you can change and support your skis. The service is open from 7.00 to 23.30.
Reviews
recommended by 4 guests
Map
Ski rental Centro Servizi Sci Civetta
Piazzale Cabinovia
Val di Zoldo - Pecol
GPS coordinates
lat: 46.3915° N lon: 12.0995° E
lat: 46° 23' 29.6'' N lon: 12° 5' 58.5'' E
related activities: Apartments Casa Balestra , eBike Rental Civetta , Apartments Casa Momi , Campsite Civetta