hotels and apartments
sport and leisure
localities
information
Guided trips and excursions Monte Civetta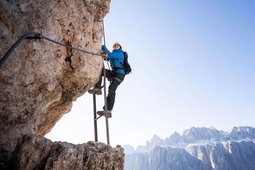 Selva di Cadore - via Monte Cernera, 8
My name is Gianni and I was born and raised in Lombardia. Already as a kid I was going to the mountains with my parents. Mountains, alpinism, climbing and skiing have always been my biggest passion.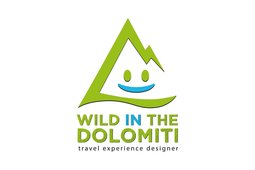 Selva di Cadore - P.zza San Lorenzo, 3
Wild in the Dolomiti is a tour operator operating mainly in the Eastern Dolomites, the Hills of Prosecco DOCG, Venice. The team is made up of a close-knit group of qualified professional who want to make the Dolomites known, valued and appreciated by the many...