hotels and apartments
sport and leisure
localities
information
9.3
Campsite Civetta
Fratelli Balestra
Val di Zoldo - Pecol - Piazzale Cabinovia


Telephone: (+39) 04377891...(+39) 0437789146
info@famigliabalestra.it
WhatsApp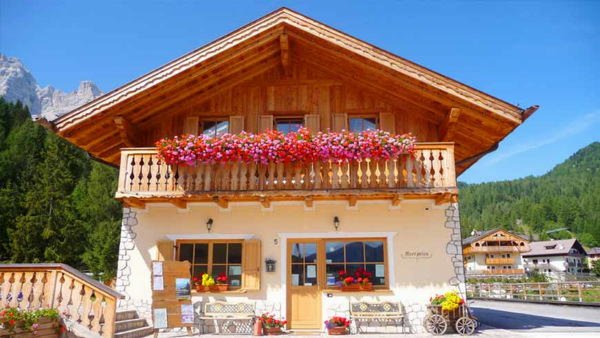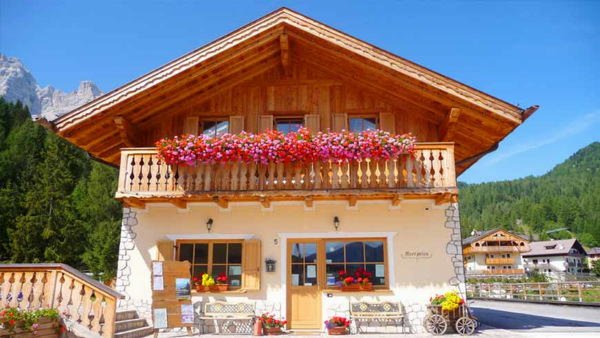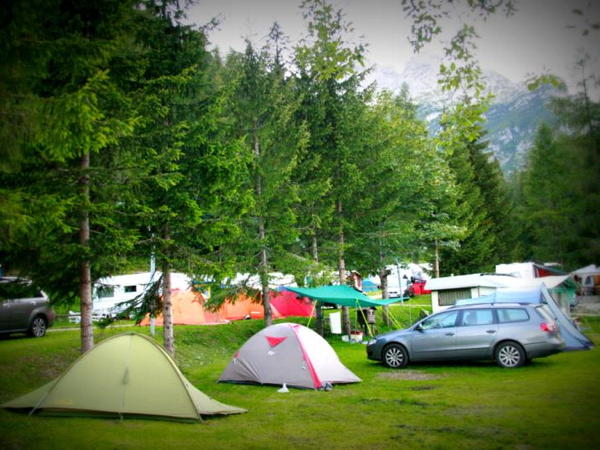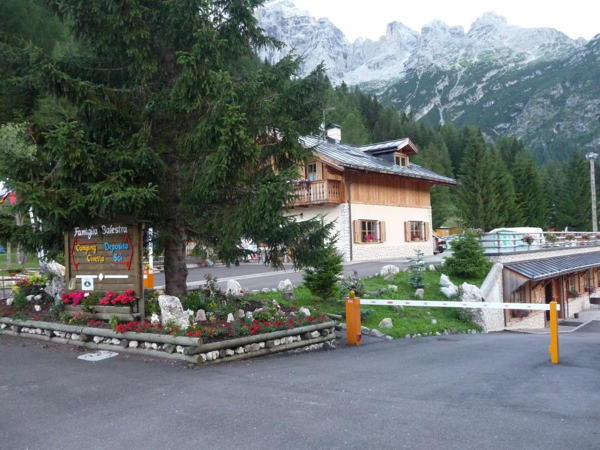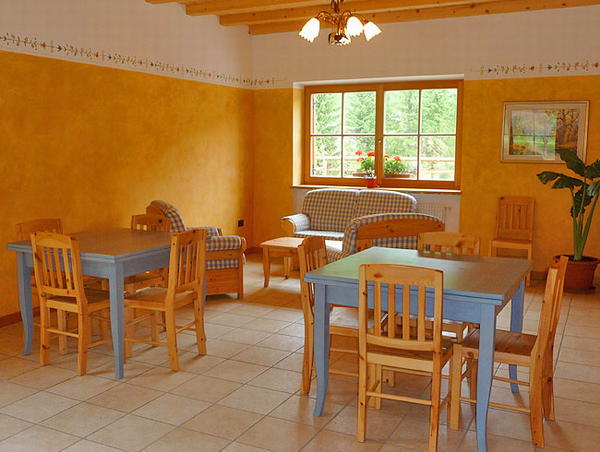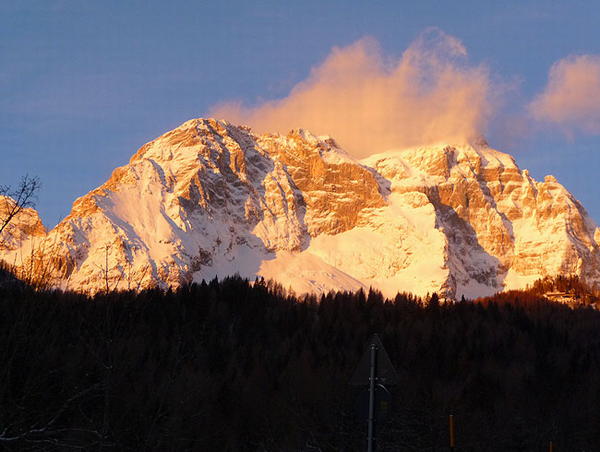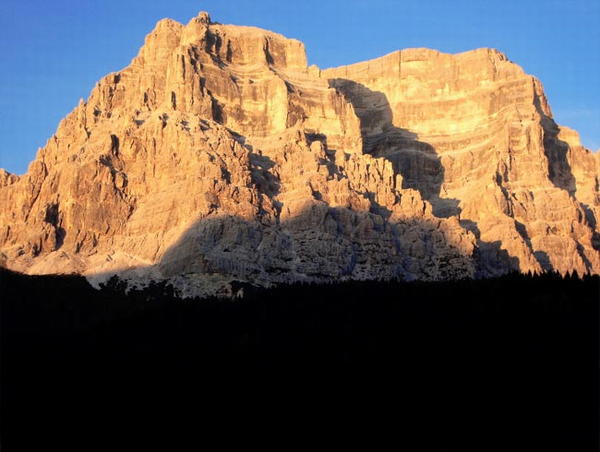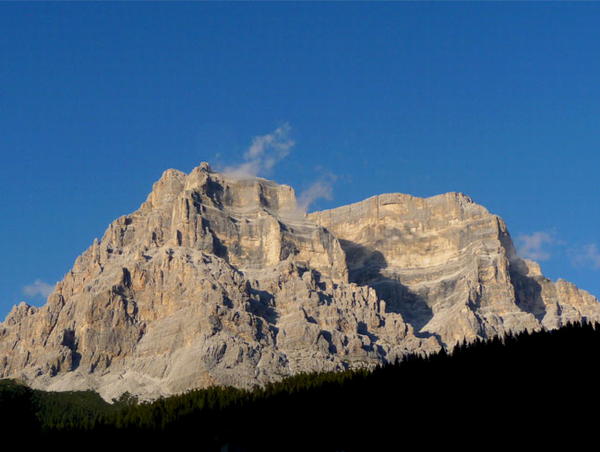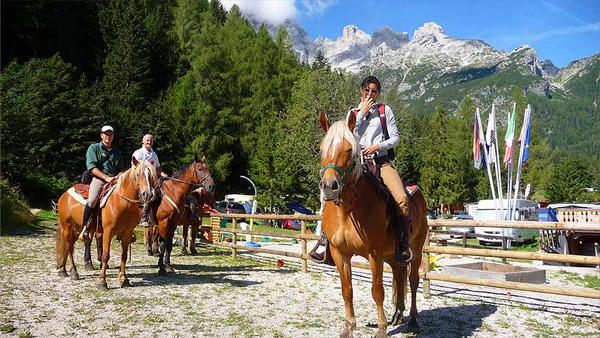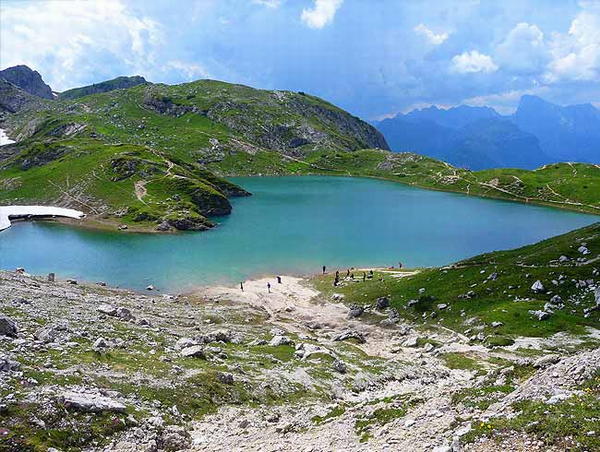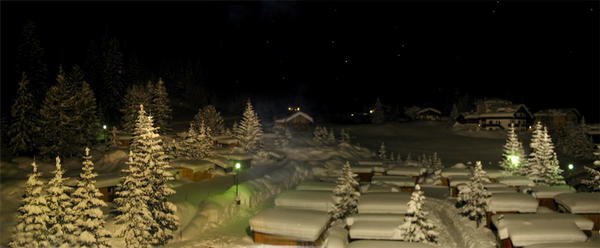 The Camping Civetta is situated between the marvelous mountains Civetta and Pelmo, in the heart of the Dolomites, about 300 metres from the village Pecol di Zoldo away, where you can find pizzerias, restaurants, ice-cream shops and a lots of other kind of shops. The campsite is an ideal starting point for easy hikes, excursions at high altitude, safeguarded ways and trips in mountain bike.
The campsite offers to the campers an always opened meeting room with a fireplace and tables that permit the tourists to consume their food - ideal for campers in tent. It also puts at disposal modern sanitary services, laundry and drying room, playground for children, vegetable garden and a room with table-tennis. Everyday there is the possibility to get updated information about paths and bike tours and the everyday weather forecast in three languages.
In winter Camping Civetta is the perfect starting point for passionated skiers, as it lies at 50 m from the lifts of Pecol di Zoldo (cable way square), in the middle of the suggestive scenery of the Civetta Ski area. For those who love skiing at night, two floodlighted ski runs are opened for a total of 5 km, from 7 p.m. to 11 p.m.
The campers can choose among numerous van places, that are organized for the water loading in site. Moreover, inside the campsite, you will find a good furnished ski center for the rental of material in order to satisfy all needs and tastes.

Reviews
recommended by 26 guests
Tyler Briggs
30 years old, Canadian
With partner
vacation period: September 2018
Feeling home


This was by far our favorite campsite on our trip to Italy. We loved everything from the property and clean amenities to the beautiful mountains that surrounded our campsite. One of the best part of staying here was meeting Marzia (one of the owners of the property). Marzia made us feel like we were at home and was enthusiastic about the mountains she grew up in which was contagious. Marzia spent time helping us plan our climb and even offering to take us to the trail head early in the morning which was super helpful. We fell in love with the Dolomites and are hoping to come back in the near future and stay at this campground again. Thanks for the awesome stay!

id: 1682
John Dobson
73 years old, United Kingdom
With partner
vacation period: September 2018
Happy camping!


Wonderful welcoming campsite with excellent clean facilities. Great centre for walking excursions. Thoroughly recommended.

id: 1678
Bertram Kaufhold
53 years old, Canada
Family with adolescents
vacation period: July 2018
Super service that went way beyond the ordinary


My son and I spend two nights at the Campsite Civetta around the 20th of July 2018. The service provided could not have been better. Shortly before arrival our Laptop power adapter had broken and we had to find a post office in order to ship it back to North America. Not only did the owner of the campsite drive us personally 10km down the valley to the next post office but she also provided us with a padded envelope for the adapter. Throughout our very pleasant stay the owner showed real desire to help us as much as possible. She provided us with 3 hiking maps and an adequate adapter for our laptop. The campsite itself was very clean as well. We hiked 33 days through the Dolomites with heavy bags and only stayed very occasionally on campsites and out of all these campsites 'Campsite Civetta' had the best service. Thank you from the Two Canadians.

id: 1655
Serge Jongman
46 years old, Netherlands
Alone on holidays
vacation period: August 2018
A good time at campsite Civetta


Hiking through the Dolomites with full gear has been challenging at times, but very rewarding.
The Zoldo valley is beautiful and has a rich past.
I have done some spectacular day hikes out of Pecol (campsite Civetta) and have been warmly welcomed by the owners, they gave me helpful information for my walks.
Campsite Civetta is a good starting point for hikes in the Monte Pelmo and Civetta region.
Very recommendable!

id: 1652
Prigent
63 years old, France
With partner
vacation period: July 2018
Perfect!


Camping very well located in the village and near the departures of hiking trails.
Excellent reception of the manager, in love with the Combi VW vintage. Impeccable sanitary facilities and various services highly appreciated. The location and comfort were very suitable.

id: 1644
Marga van Dijk
55 years old, Netherlands
With partner
vacation period: August 2015
We had a great time


We had a great time at the camping site! The employees are very nice, helpful and enthusiastic.
We wil certainly come back! And, as promised, I will bring tulips!
Greetings,
Roel and Marga

id: 1354
C.Z.
61 years old, Swedish
Alone on holidays
vacation period: September 2014
Civetta at the best...


I spent very pleasant time at Civetta Camping /19 nights in a tent/ in august 2014.
Nicely located with fantastic mountain views, clean and well maintained site.
Staff at the reception extremely kind and helpful!
The only drawback which was annoying me a little was a sound of church bells in the village, ringing not only hours, but even half hours. Night no exception.
When it rains a little bit more, the terrain in some places becomes muddy which makes stay in the tent less convenient.
In conclusion: Highly Recommended

id: 1223
Hans en Willemien
56 years old, Netherlands
With partner
vacation period: August 2014
Great place


We love this place, because from here we have a lot of great walks. We have walked around Mt Pelmo and Via ferrata to the top of Mt Civetta, it was great.
We loved that the lady of the campsite arranged for us the arrival to the Rifugio.
TOP

id: 1212
Ondrej
37 years old, Slovak
With friends
vacation period: July 2014
Beautiful place


We came for mountain hiking and this is a perfect location - starting point. We were amazed by the hospitality of local people at the reception. They provided an excellent service exceeding our expectations. We are certainly looking forward to come back.
I would recommend this place to anyone searching for a quiet spot with decent facilities.

id: 1204
Timon
48 years old, Netherlands
With partner
vacation period: July 2014
Beautiful campsite!


Rather small-scaled camping, in an amazing environment. Very friendly and hospitable reception. Good and clean sanitary facilities and enough watertaps on the campsite. Excellent starting point for hiking tours in the mountains, next to skilift to Crep di Pécol. On walking distance of supermarket and restaurants.
We loved this place!

id: 1197
Map
Campsite Civetta
Piazzale Cabinovia
Val di Zoldo - Pecol
GPS coordinates
lat: 46.3911° N lon: 12.0991° E
lat: 46° 23' 28.1'' N lon: 12° 5' 56.8'' E
related activities: Ski rental Centro Servizi Sci Civetta , Apartments Casa Balestra , eBike Rental Civetta , Apartments Casa Momi